W

ords

F

rom

W

ithin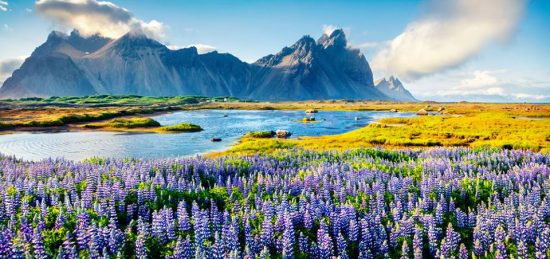 You Are Exactly Where You've Chosen To Be
When we point our finger at someone other than ourselves, there is one finger pointing at them but three pointing back at us! We are responsible for everything that is happening in our lives--no one else--just us. As hard as it is to want to believe this sometimes, the truth is, we OWN our lives. Once we take FULL responsibility...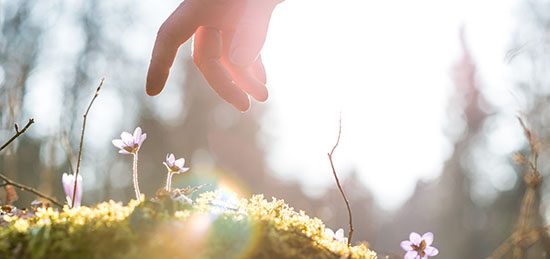 Welcome!
Welcome to my new site! Thank you for stopping by to look around. If you would like more information about my upcoming workshops feel free to contact me here.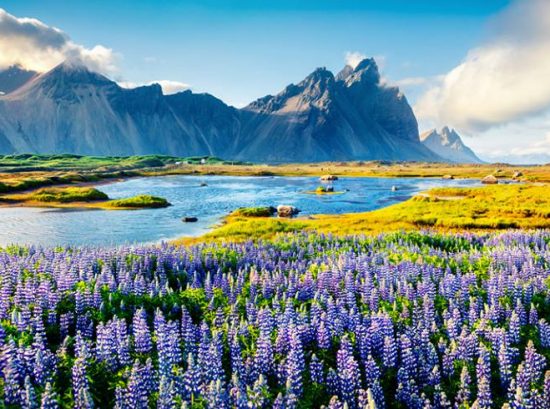 "In the gap between stimulus and response lies the freedom to choose peace."
- JAH Teachings -