A

n

A

wakening

W

ithin
Forgiveness • Love • Relationships
Speaking
As an acclaimed author and speaker, Jeffrey has shared the stage with the likes of Dr. Wayne Dyer and Neal Donald Walsch. Captivating audiences large and small with his wit, charm and inspirational messages, Jeffrey speaks passionately from the Heart. His topics include:
An Awakening Within
Become Your Highest Gift
Souls@Work–Diversity and Inclusion in the Workplace
Relationships–"Soulmates or Cell Mates?"
One God, Many Paths
Divine Intuition
The Infinite Power Within
Jeffrey will also develop specific lectures and talks based on your individual needs and agenda.
With Dr. Wayne Dyer Maui 2004. My mentor and friend.
Testimonials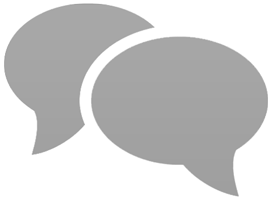 Absolutely blew me away! I laughed, I cried and I came to know myself in ways I had never imagined. This guy rocked my world!
The ONLY speaker that can gracefully and successfully bridge the gap between the business world and the spiritual realm. His "Souls@Work" talk is a must for any company looking to embrace diversity and inclusion in the workplace!
This guy could make reading the phonebook seem exciting! He captured my attention from the moment he walked out and inspired me for weeks afterwards. A VERY gifted speaker!
"Learn to love the one you're with--yourself."
- jah -